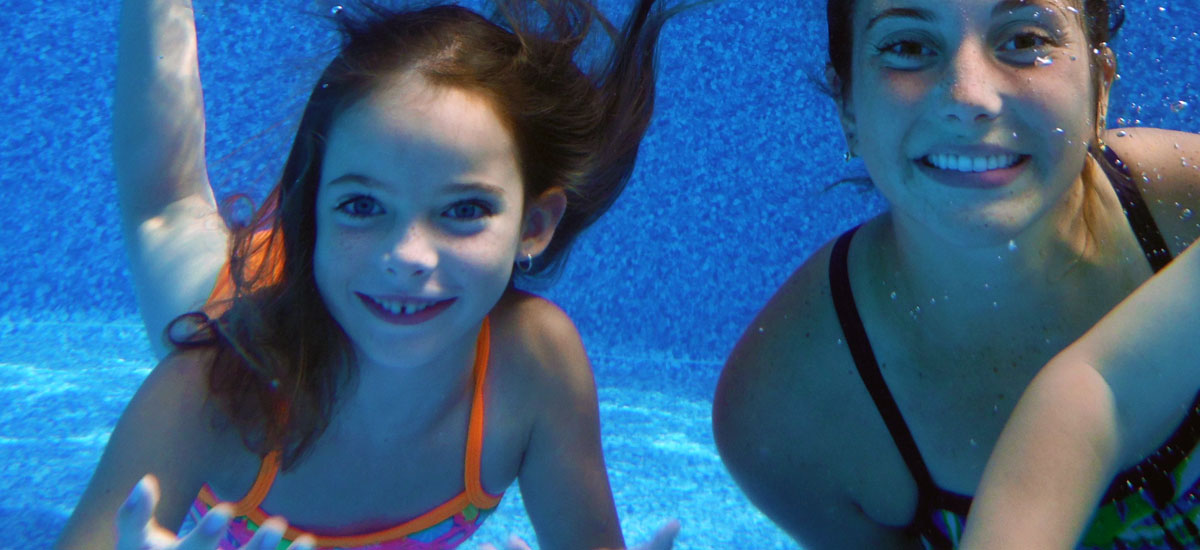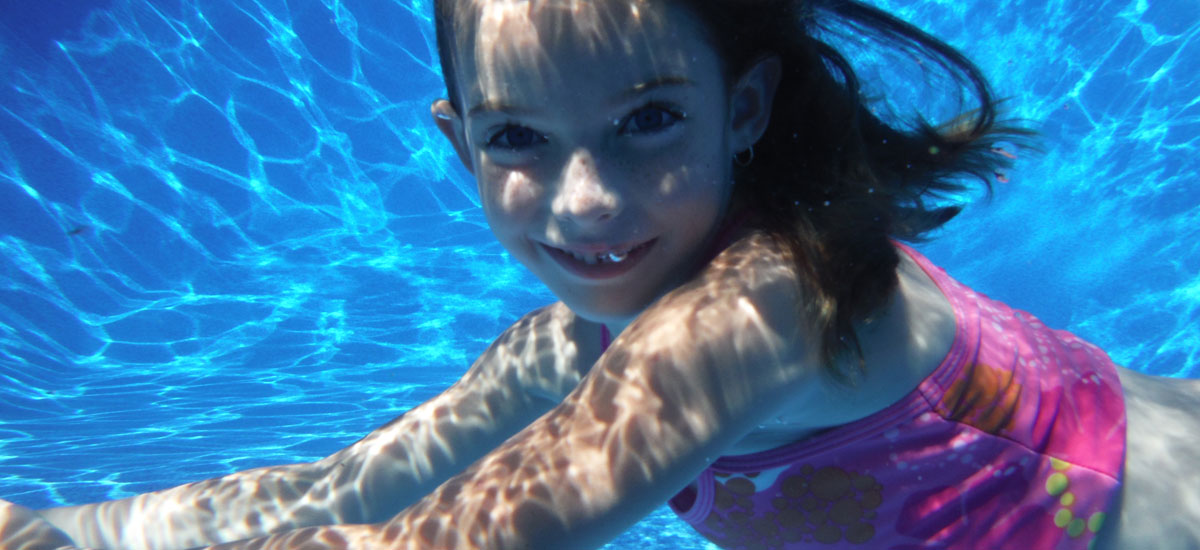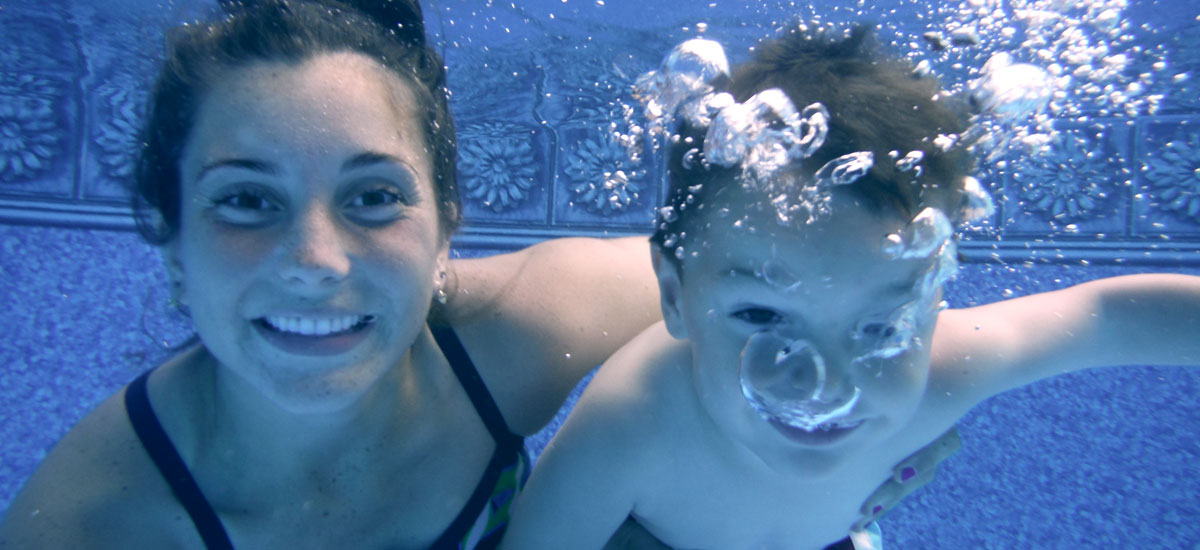 Slide One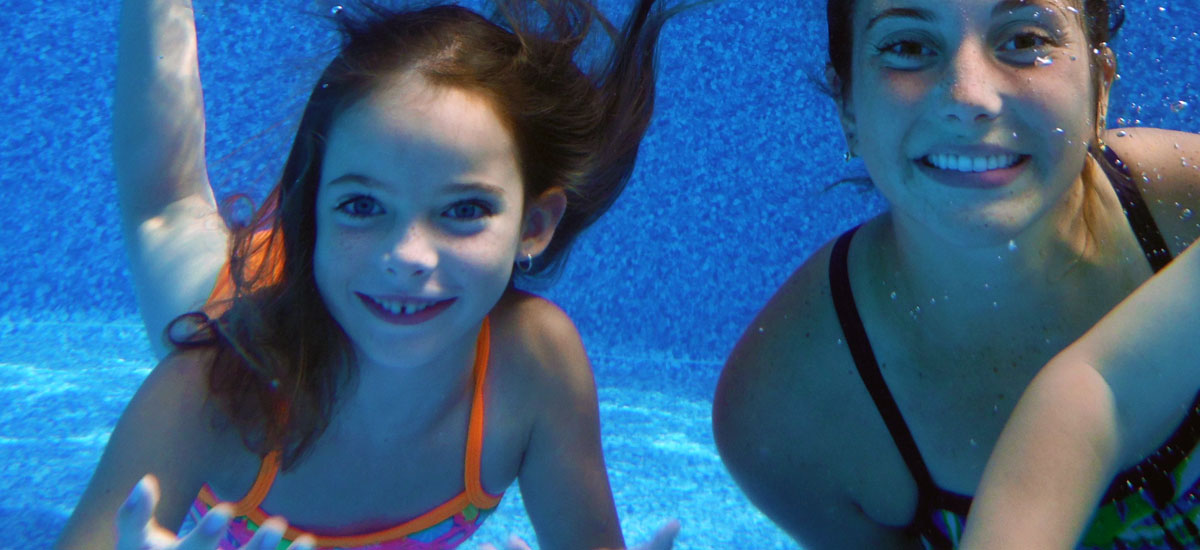 Slide Two
Providing quality private lessons
to swimmers of all ages
who develop into strong
Confident Swimmers!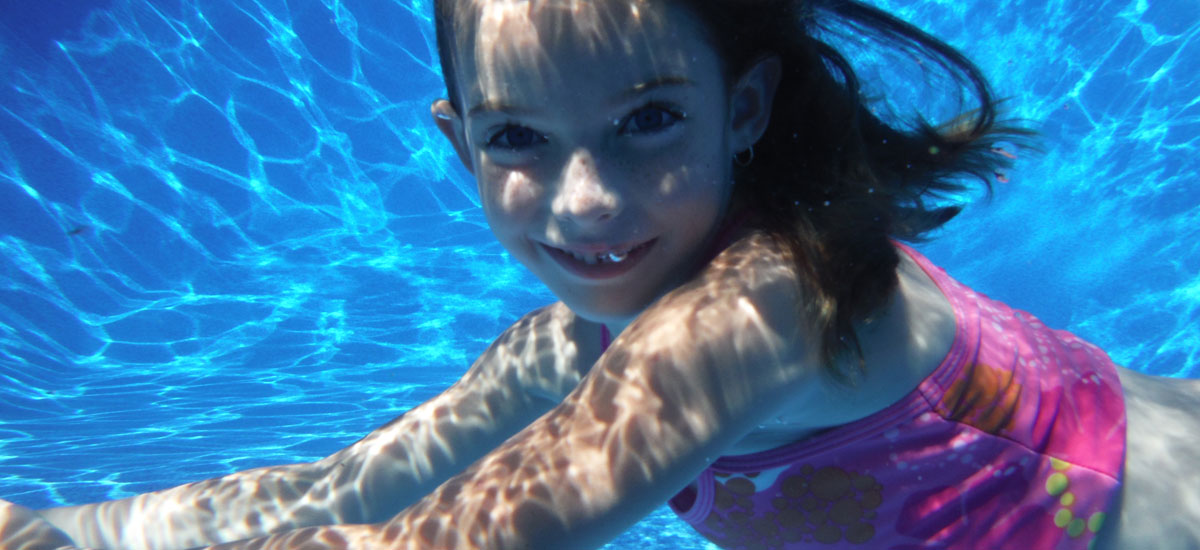 Slide Three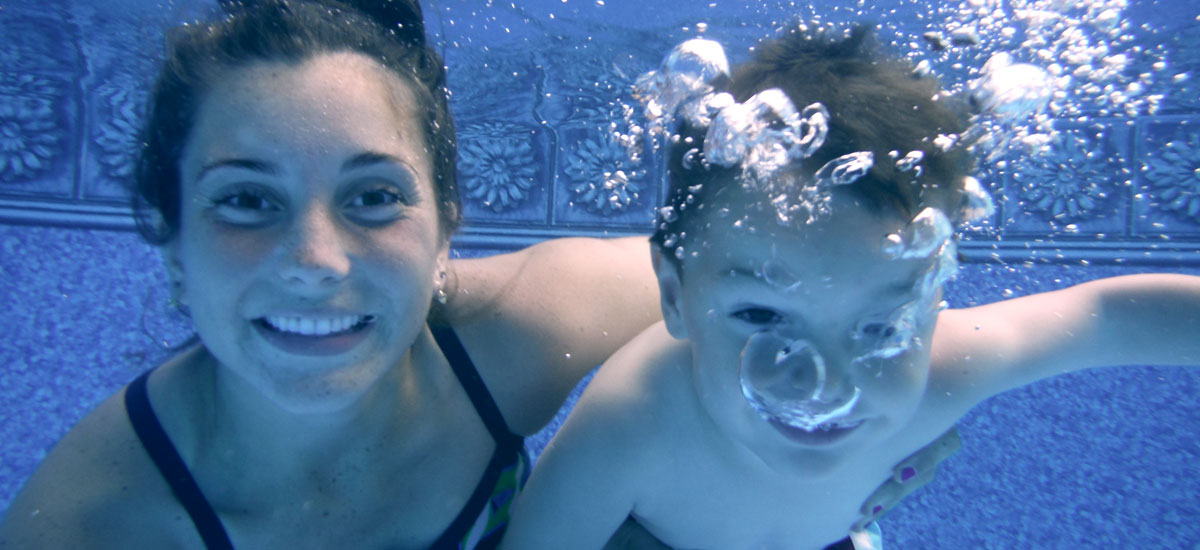 Welcome to KC Swim School Website

At KC Swim School we strive to provide private swim instruction in a safe and enjoyable environment for children and adults of all ages.

All of our instructors are certified as Lifesaving Societies Swim Instructors for as well as qualified in Standard First Aid.

Lifesaving Society Swim for Life
KC Swim School is a registered Authorized Provider with the Lifesaving Society Swim for Life program. Read More by clicking the title above.

We have several pool locations to offer lessons from, as well as driving to YOUR home backyard pool. Click the Title to See Our Locations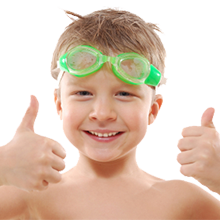 Latest posts from KC Swim School

- Amazing experience! My daughter loved every minute. Thank you!
- I am so pleased with the instruction at KC Swim School compared to Caledon Centre. What a huge improvement and the instructor was amazing at keeping my girls focused and challenged!
- Thanks as always for the best lessons in Caledon!

- Awesomeness just about sums things up!
- Thanks again for everything. You go the extra mile in my books. I think you are all great teachers, the kids like you and they learn the skills well.
- KC swim school will be the only place the kids take lessons!