Lifesaving Society - Swim for Life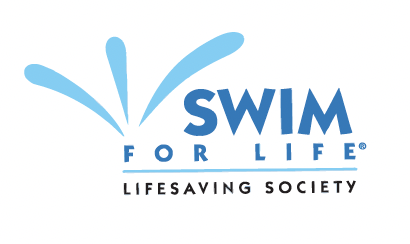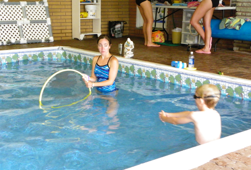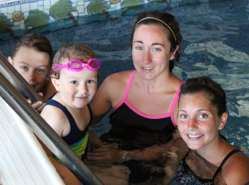 KC Swim School is a registered Authorized Provider with the Lifesaving

Society Swim for Life program
Lifesaving Society Parent and Tot and Preschool Programss
The Parent and Tot program starts as early as 4 months and continue to 3 years. The focus here is to have fun and help swimmers to create a positive realtionship with the water from an early age. Parents are welcome to join in the lesson if they wish, however since the lessons are private lessons, parents are not requriemed to be in the water for these levels.
The Lifesaving Society Preschool program is a fun five-level program that allows children up to 5 years of age to enter levels based on age, progress, and ability. Each of the levels is built upon an aquatic themed mascot making the learning more fun and engaging for young children.
Lifesaving Society– Swimmer Program
Lifesaving Society Swim for Life Swimmer program is a 9-level program for children ages 5 and up, focusing on developing swimming strokes (front and back crawl, elementary backstroke, breaststroke). The program also actively engages students in the importance of water safety, first aid techniques, and increasing fitness endurance. The focus for this program is on individual achievement and developing a cycle of success geared toward children.